WELCOME TO THE NEW US.
In March of 2020, we started KAIYA as our creative outlet— a way to combine our love for music, mixology, and fragrance. Based in Los Angeles, our clean-burning candles each come with a custom playlist and unique cocktail pairing. Originally known as Caia Candle Co, we recently relaunched our brand to embrace our vision of what our dream candle would look like. We realized that the energy we were spending on trying to fit in with other luxury candle brands was burning us out, so we scrapped our old look for more colorways, more character, and our true name— KAIYA.
Our origin story begins over a decade ago when our founder, Kaiya Peralta, began pouring candles in her parents' kitchen. After years of experimenting, Kaiya moved to New York City and launched her own company out of her tiny kitchen nook. A year and a half later, she returned to her roots in Los Angeles and upgraded to a workshop in her garage where the new vision for KAIYA was born. 
Today, each of our candles are hand-poured by our women-led team with the goal of creating a curated experience for anyone who makes a purchase from us. Whether one of our candles reminds you of the smell of your first apartment or the hours after it rains, our candles are inspired by the memories that make us wax nostalgic (pun intended). When we're not covered in coconut wax, you can find us adding songs to our candle playlists, or "researching" new cocktail combinations until the wee hours of the morning. What can we say? We're dedicated. 
GIVING BACK
Partnering with nonprofits we care about has deepened our connection to our community. Each month, we donate a percentage of our profits to social justice initiatives. We use a combination of plantable, recyclable, and environmentally conscious materials to lessen our impact on the planet and, therefore, the communities we care about. Past nonprofits we've donated to include Trevor Project, Anti-Racism Fund and Charity Water.
We're proud to bring you our new and improved candles. We hope you love them as much as we do. And, as always— Take it Easy.
KAIYA Inc. believes in giving back to our communities. We support multiple social justice initiatives, including those that fight for reproductive rights. We have zero tolerance for racism, sexism, abelism, homophobia, or discrimination toward transgender and gender non-conforming individuals. To learn more about the initiatives we support, head to our FAQ page.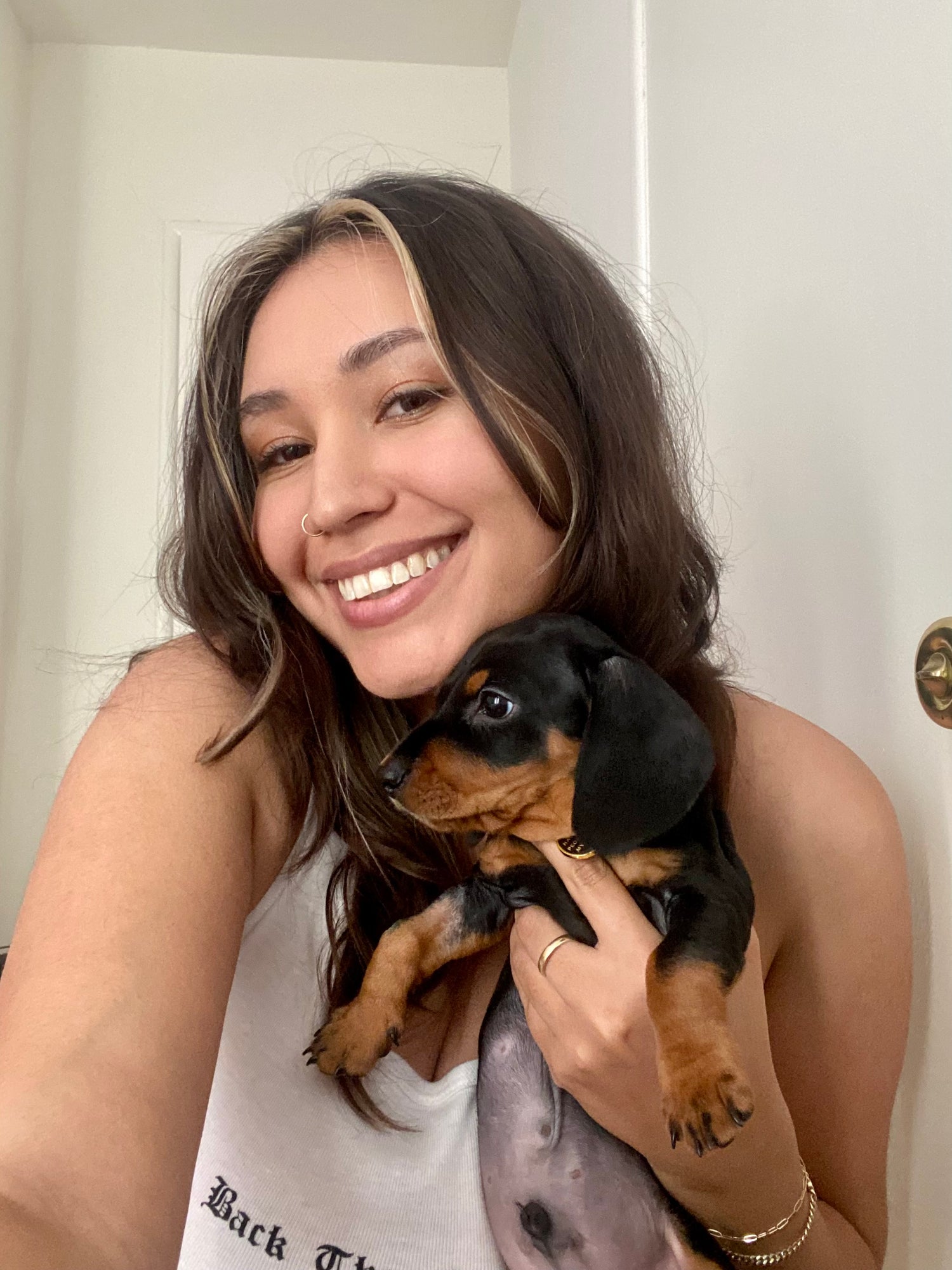 Kaiya - Founder
Born and raised in Los Angeles, Kaiya started making candles at the age of 12. She quickly found her passion for the craft of candle making, eventually leading to the 2020 launch of her own business from her tiny New York City kitchen. Since then, she has relocated back to her hometown and re-launched her company under her namesake, Kaiya. Her background in art and marketing has supported Kaiya in creating a brand like no other on the market— the perfect combination of fragrance, music, and mixology. 
When she manages to set aside time for herself, she spends it eating the best sushi in LA and snuggling her puppy, Dewey. 
Kaiya's IG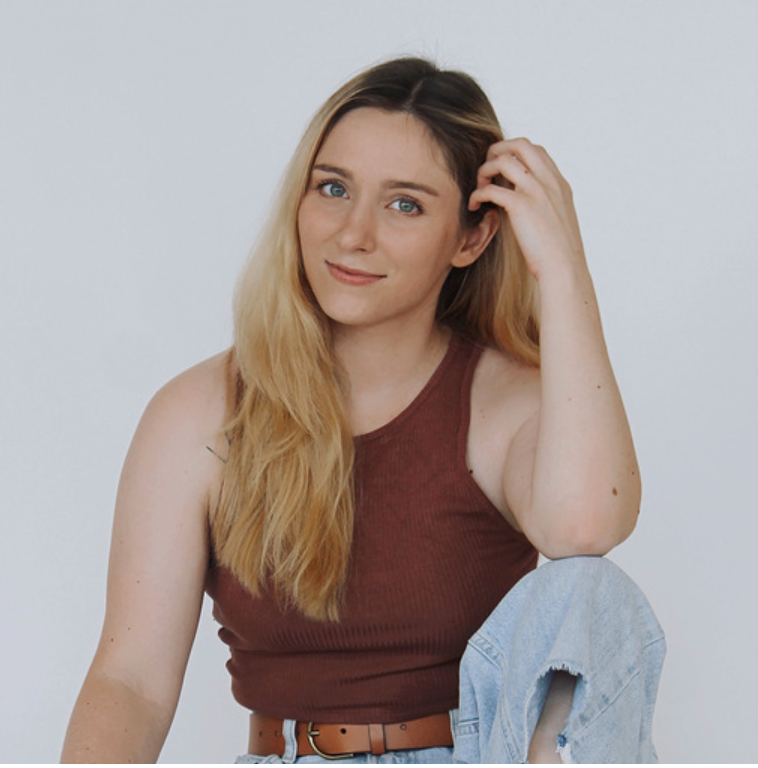 Marie - Copywriter
With a background in customer experience and a degree in Theater Performance, Marie takes pride in her ability to pick up new skills and excel in them. Forever adopting new plots, schemes, and hobbies, she is a freelance copywriter, filmmaker, actor, guitarist, and mediocre whistler. Her favorite scent in the whole world is Leaving LA– rumor has it, that's why she took the job at Kaiya. She resides in New York City.
Marie's Website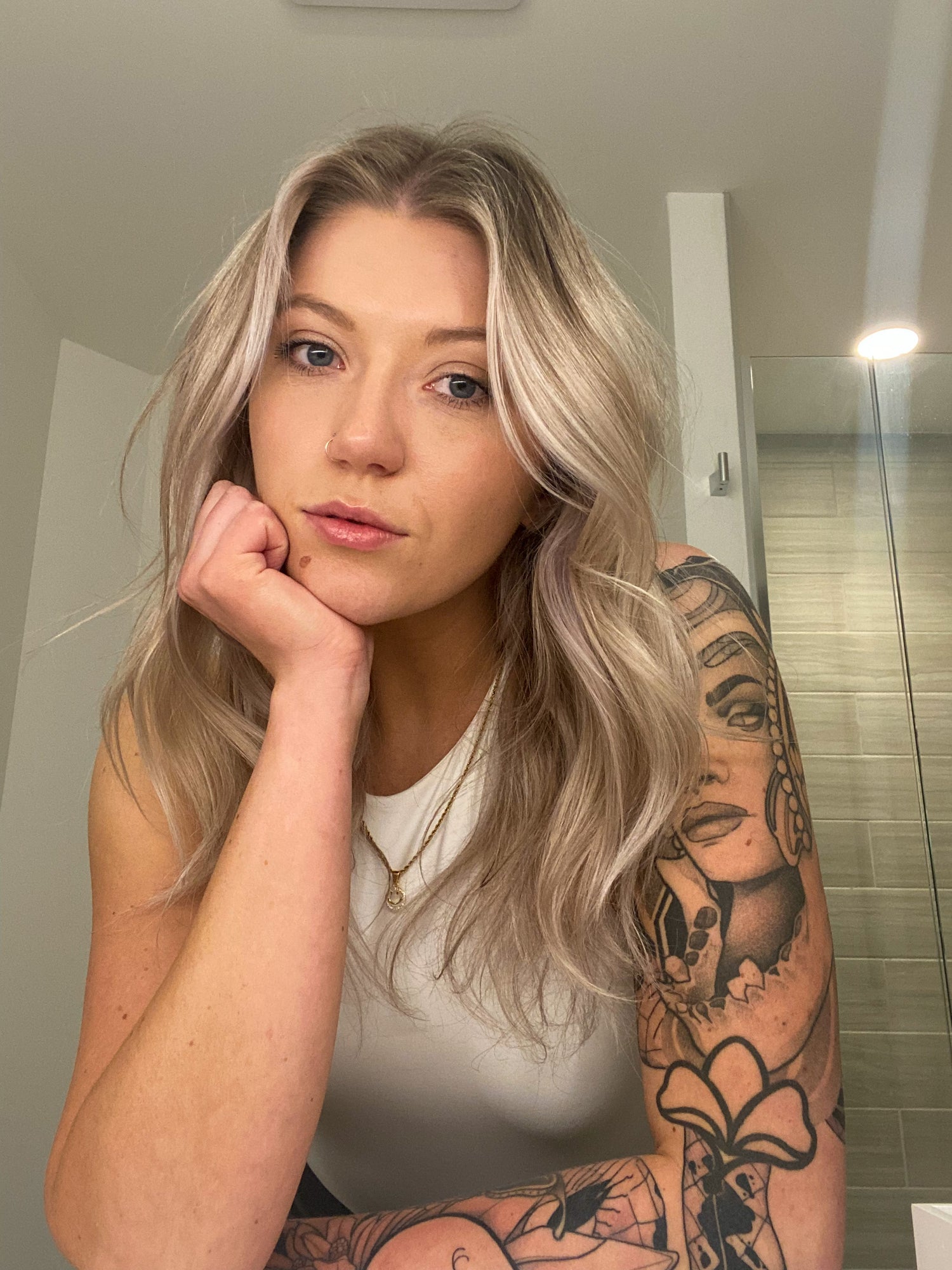 Taylor - Cocktail Curator
Hailing from Denver, Colorado, and residing in Los Angeles, CA, Taylor's passion for mixology has led her to create original, cult-following cocktails that leave lasting impressions. When she's not shaking a cocktail shaker, she enjoys spending her time at the beach and snowboarding.
Branding Design by Taylor Amy